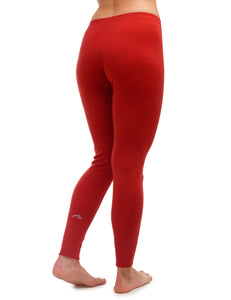 Merino Wool Pants Midweight
Experience unmatched comfort and warmth with our Merino Wool Pants in Midweight.
Crafted from high-quality merino wool, these pants provide exceptional insulation while keeping you comfortable.
Whether you're out exploring the great outdoors or relaxing indoors, these versatile pants offer both style and coziness.
Elevate your winter wardrobe with these essential companions!