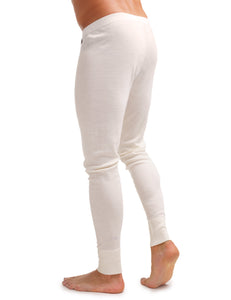 Men's Merino Pants Midweight Navy
Introducing our Men's Merino Pants in Midweight Navy, the ultimate combination of comfort and style for your winter adventures.
These pants are meticulously crafted from high-quality merino wool, ensuring superior warmth and coziness.
The classic navy color adds a touch of timeless sophistication to your winter wardrobe.
Whether you're exploring the outdoors or enjoying a relaxing evening indoors, these pants offer both fashion and warmth.
Elevate your winter look with these essential companions!